BuyaTimeshare.com Review – Is it a Rip Off?
Posted on January 16, 2023
By

Ray Gallagher

249 Views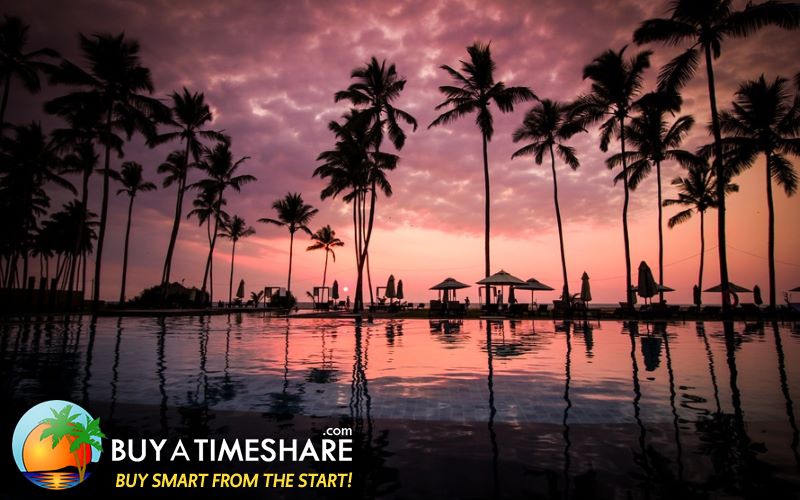 Did you know that not taking a vacation can give you a heart attack? It's true. According to the American Resort Development Association, men who don't vacation regularly are 32% more likely to die of a heart attack. Women who don't carve out time for rest and relaxation are 50% more likely to go into cardiac arrest. Given that Americans are taking less time off than ever before, spending time away from the office needs to become a priority again.
Unfortunately, many people don't know how to make the most of those precious days off. For those who want to combine the ease of a staycation with the luxury of a resort, timeshares are a great way to elevate your vacation experience. That's where BuyaTimeshare.com comes in.
Pioneers in the Industry
One of the most successful and trusted names in the industry, BuyaTimeshare.com has been in business since 2000. How does BuyaTimeshare.com help their clients? By being the most comprehensive resource for buying, renting and selling timeshares. Nobody wants to get suckered into a traditional timeshare sales pitch where the only benefit turns out to be the free bagels they have laid out for you. And selling your property can be even more of a headache.
With over $100 million in offers in the past two years, one million unique visitors annually, unmatched customer support and stellar search engine visibility, BuyaTimeshare.com is the unparalleled online marketplace that matches buyers and sellers with their perfect fit.
Where in the World is BuyaTimeshare.com?
In addition to finding the essentials on how to buy, rent and sell timeshares, their website is a go-to guide for all things vacation. Want to find the most popular timeshare cities? Need info on the best resorts and brands? BuyaTimeshare.com has you covered.
Las Vegas, Orlando and Miami top their list, but clients can jet-set almost anywhere in the world. Ski in Aspen, explore Lake Placid or travel as far away as Spain, England or New Zealand. BuyaTimeshare.com is proud to feature leading hospitality brands, such as Wyndham, Hilton, Sheraton, Disney, Grand Crowne Resorts, Hyatt, Royal Resorts and more. Stay at world-class resorts like Marriott Aruba Surf Club, Grand Mayan Riviera Maya, Royal Floridian and countless others. Time to start planning your next getaway.
Buying a Timeshare
Buyers can save up to 50% on a timeshare by buying resale through BuyaTimeshare.com. Browse their resale inventory at your leisure. Clients of BuyaTimeshare.com can even sign up for a useful feature like Timeshare Pulse, which sends you automatic email alerts when options that fit your wish-list become available. Want to be in-the-know when an affordable property opens up in Maui? Then Timeshare Pulse is a must.
Try Before You Buy
Not ready to commit to buying a timeshare? Looking to rent out your property for a little extra cash for your vacation fund? BuyaTimeshare.com is the easiest place for renting. They are in the business of vacation ownership. Whether you're looking for a traditional timeshare experience, a fractional or being part of a vacation club, find out why the timeshare industry has been reinvented, and select an option that makes sense for you.
Selling Your Timeshare

The resale market can be a scary place for those looking to sell their property. Location, unit size, season and exchange value are just a few of the variables that affect a property's value. BuyaTimeshare.com's Market Analysis Tool is a great resource for timeshare owners who are looking to get top dollar for their little slice of paradise.
What are you Waiting for?
With so many exciting destinations to visit and hundreds of options available, BuyaTimeshare.com is the trusted source that NJ residents need for planning a dream getaway. And don't just take our word for it, hotel review website Hotel-Scoop.com recently gave BuyaTimeshare.com an excellent review as well. Put the "life" back in "work-life balance" by elevating your vacation beyond a traditional hotel stay with a timeshare.
BuyaTimeshare.com
5406 Hoover Blvd #4, Tampa, FL 33634
1-800-640-6886
---
Looking for NJ themed home decor?
You can stop looking because Fun New Jersey has it all in its new gift shop!
Shop for wall art, bar accessories, or kitchen decor now.