Posted on January 18, 2023
By

Summer Daidone

147 Views
Best Pick Your Own Farms in NJ Near You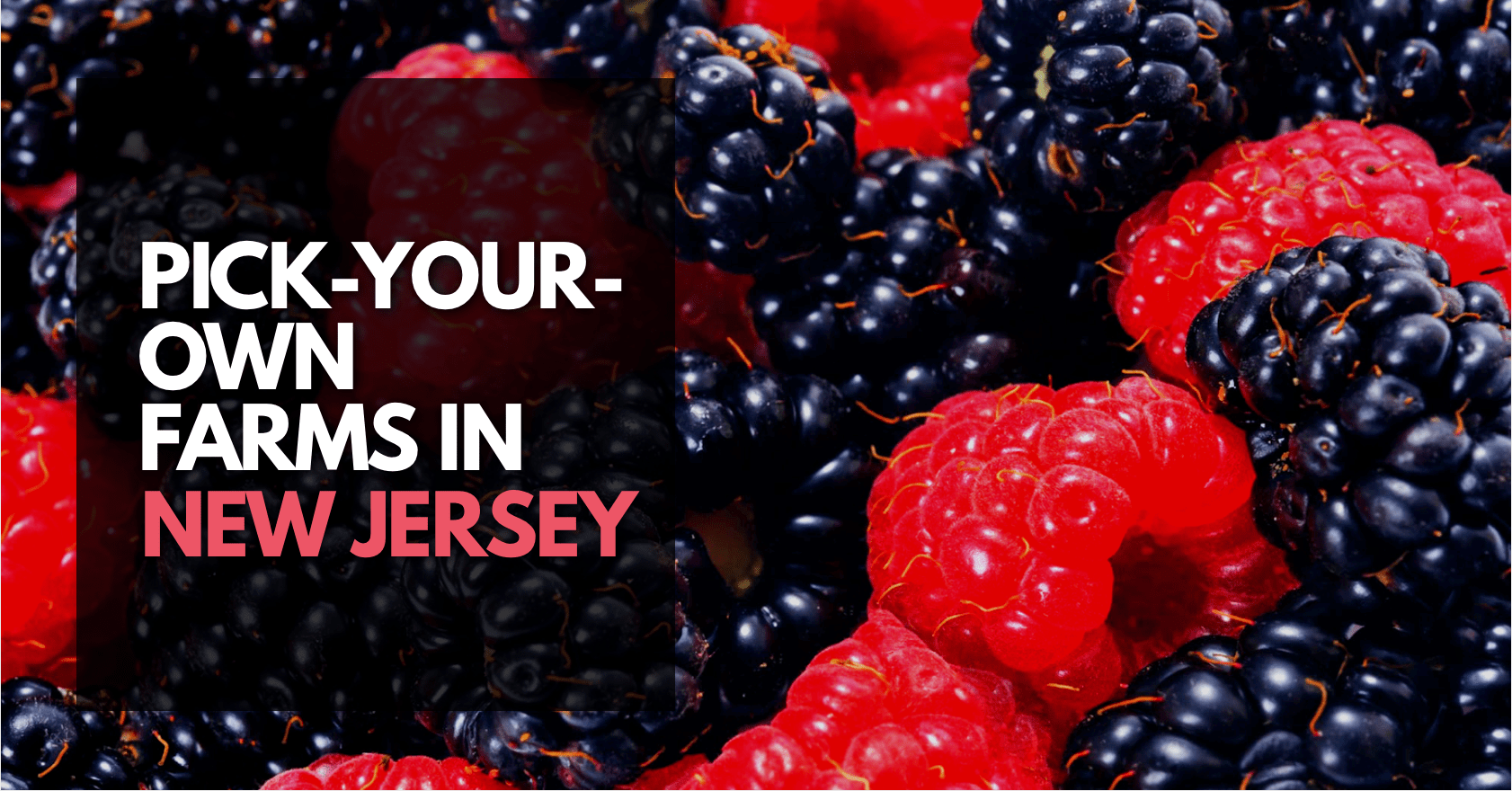 One of the most fun family activities in NJ is definitely visiting a Pick-Your-Own farm. We are "The Garden State", after all!
NJ Pick-Your-Own farms and orchards become very popular in the summer and fall.
Some of the fruits and vegetables that can be found at Pick-Your-Own farms include apples, berries, pumpkins, peaches, and more! Some farms even offer PYO flowers!
The different types of fruits and vegetables available for picking will vary by season.
---
Find Pick Your Own Farms in North Jersey
PYO Farms in North Jersey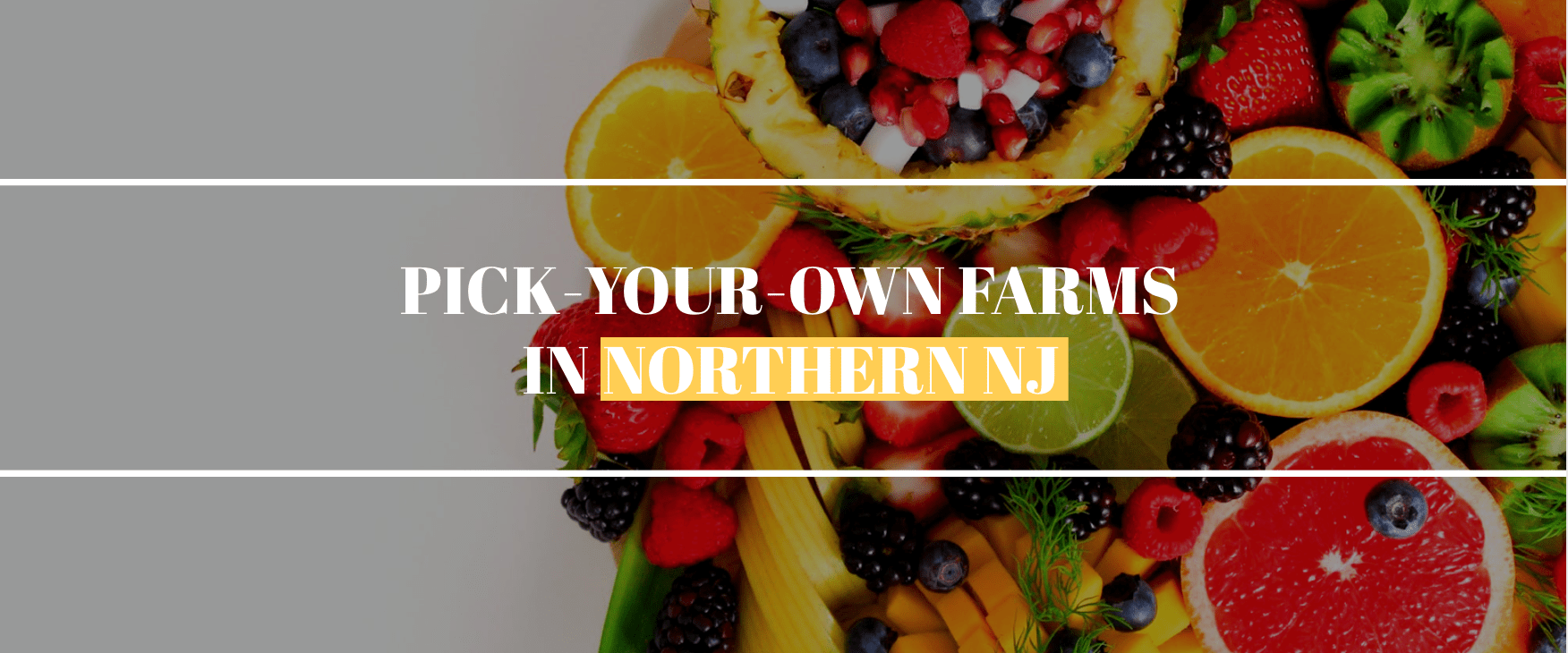 Pick-Your-Own Farms in Northern NJ
---
Find Pick Your Own Farms in Central Jersey
PYO Farms in Central NJ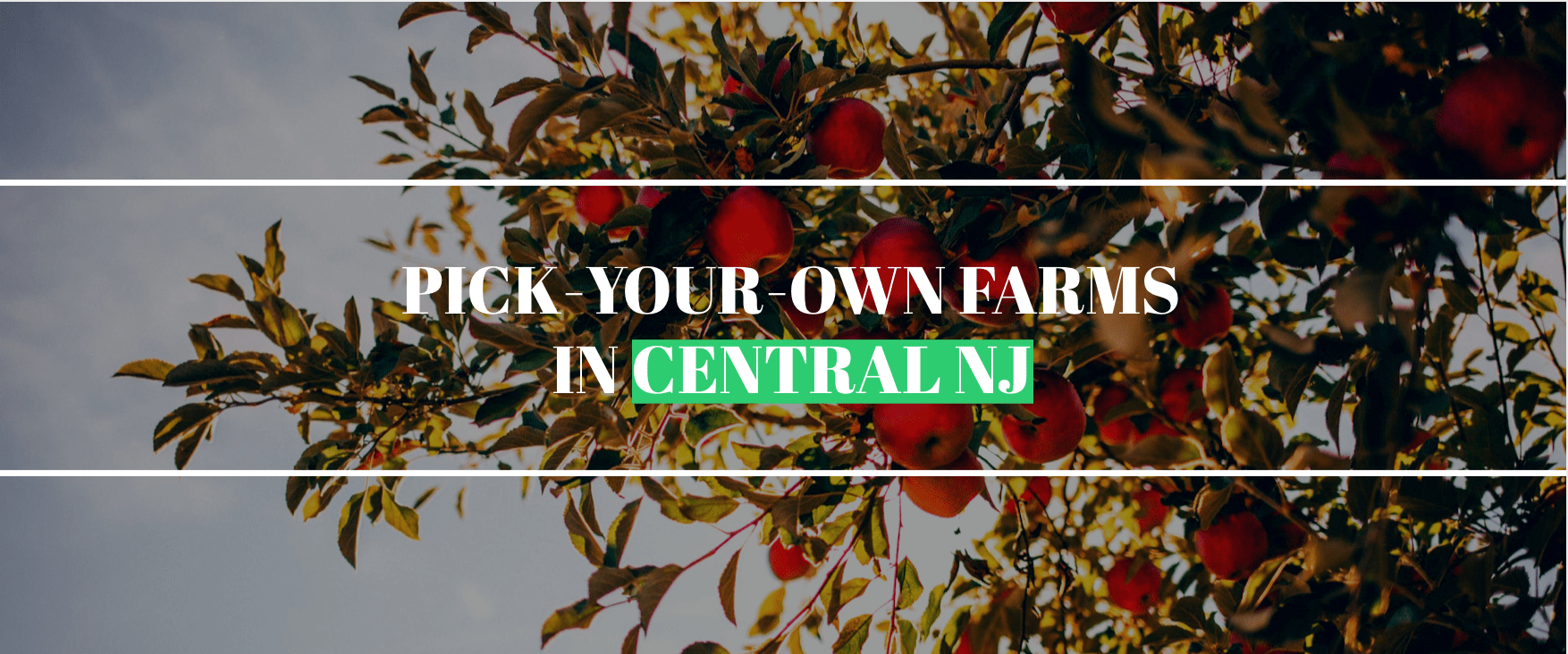 Pick-Your-Own-Farms in Central NJ
---
Find Pick Your Own Farms in South Jersey
PYO Farms in Southern NJ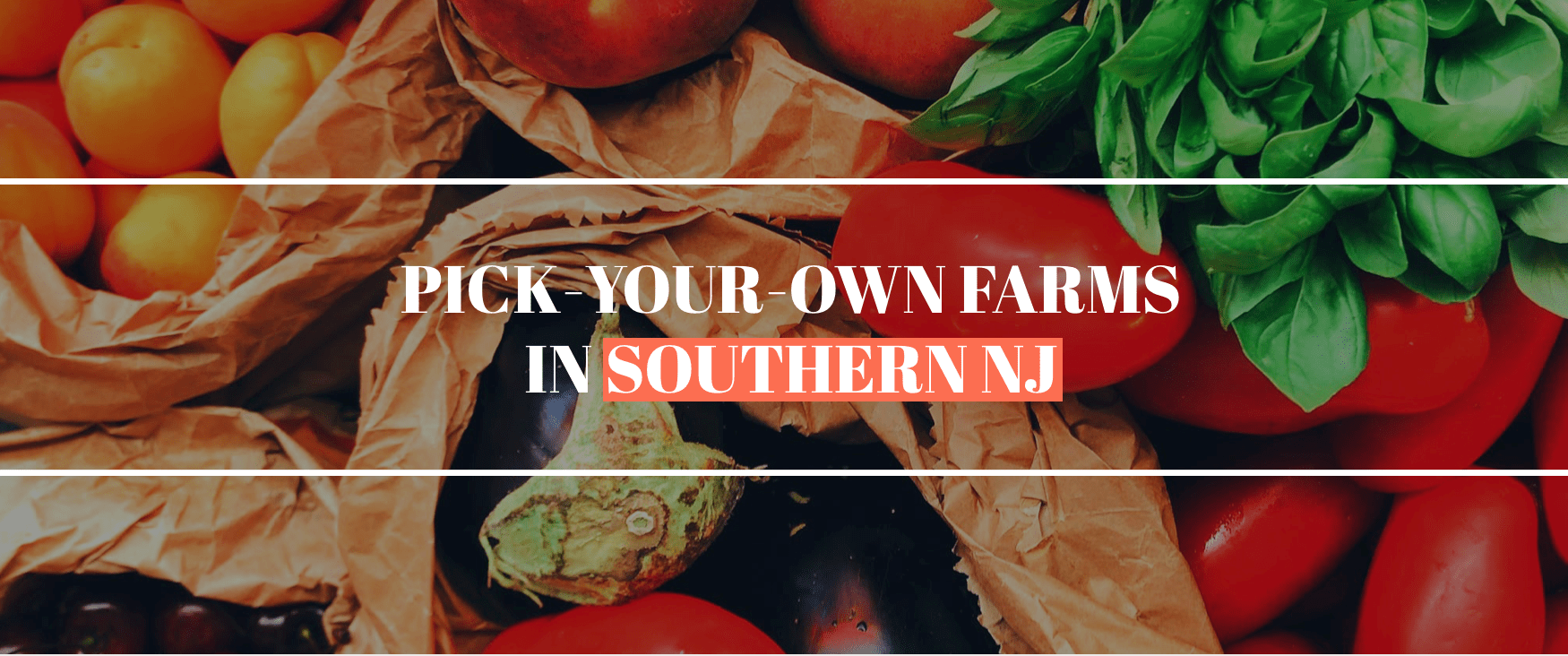 Pick-Your-Own Farms in Southern NJ
---
Pick-Your-Own Farms by Season
PYO Fruits and Vegetables that start to be in season during the springtime include (April-May)…
Spinach
Asparagus
Strawberries
Lettuce
Pick Your Own Fruits and Vegetables that are ready to be picked in the early summertime (June)…
Beets
Cabbage
Snap Beans
Squash
Onions
Cucumbers
Cherries
Blueberries
Fruits and Vegetables ready to be picked in July include…
Plums
Red Raspberries
Peaches
Nectarines
Apples
Blackberries
Sweet Corn
Peppers
Tomatoes
Eggplant
Lima Beans
Potatoes
Okra
Flowers and Herbs
Fruits that can be picked in August…
Pears
Raspberries
Grapes
Fruits and Vegetables that may be picked in September and through the fall season include…
Cranberries
Lettuce
Cauliflower
Pumpkins