Red Oak College Planning - A Vital Resource for New Jersey's Future College Students
Posted on January 16, 2023
By

Ray Gallagher

248 Views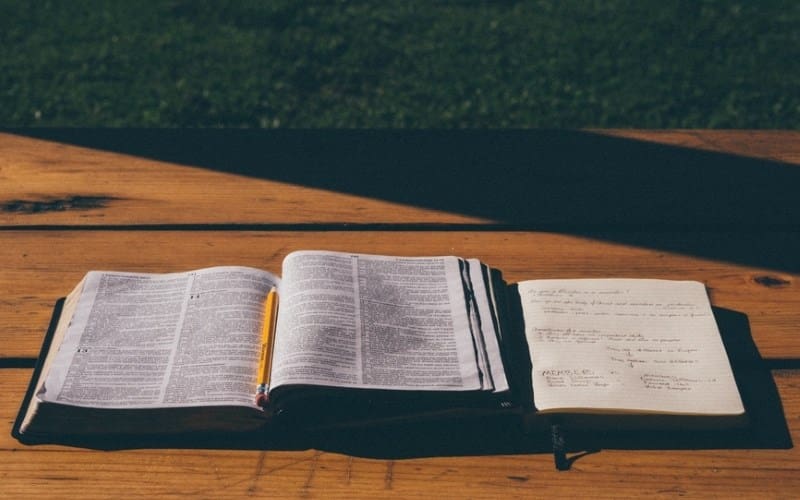 Do you have a child that is heading off to school in the next year or few years? Are you concerned about the high cost of college?
Red Oak College Planning can help.
Red Oak helps students and their families build and develop a plan to not overpay for college. They create an individual plan to help students find the right college that meets their's and their families' needs and provides them with the most financial aid possible.
By creating an individual plan for students and their families, Red Oak helps families file all the Financial Aid forms on time and to correctly maximize financial aid for students. Specifically, Red Oak helps families ascertain their Expected Family Contribution ("EFC") and in many cases show them how they can legally re-position themselves to reduce their out-of-pocket costs for college. Regardless of the forms needed to apply for financial aid, a lot of the focus is on the EFC which is the student's expected family contribution towards the cost of college. EFC is the dollar amount that is the output number calculated from the aid forms.
There are multiple EFC formulas, but it mainly focuses on the assets, the income of the parents and the student, family size and number of dependents currently enrolled in college. Red Oak College Planning helps students maximize the amount of merit and need-based financial aid. They have been very successful in helping students and their families in the appeal process. In many cases, colleges may adjust upwards on their original financial aid awards with a proper professional appeal process developed by Red Oak College Planning.
Red Oak College Planning will help families navigate the EFC and the financial aid process.
Mike Velasco has over 30+ years of experience in the financial services industry. His firm, Red Oak College Planning, is affiliated with the College Planning Network which is the largest and most reputable college admissions and financial aid servicing center and has averaged $19,075 year in aid for the average family and nearly $4,900 in financial aid award appeals. Together, they have helped numerous students and parents successfully navigate the college admissions and financial aid process so they can comfortably go to college.
Mike will offer a free consultation to students and their families to calculate their current EFC.
Visit the Red Oak College Planning website or Facebook page for more information or contact Mike Velasco directly at 908-203-4669 or [email protected].
Red Oak College Planning
1200 Route 22 East, Suite 2000
Greymark Building
Bridgewater, NJ 08807
---
Need help studying for the big tests?
Check out books available at Fun New Jersey's new shop.
Buy the textbook guide to Barron's New Jersey Ask 8 exam.