Looking for something fun to do in New Jersey in a pinch?
Our Find Fun Fast quick guides have you covered! We have put together extensive lists of the very best attractions, locations, and ideas.
Select a category below for a quick and complete list of all of the very best.
---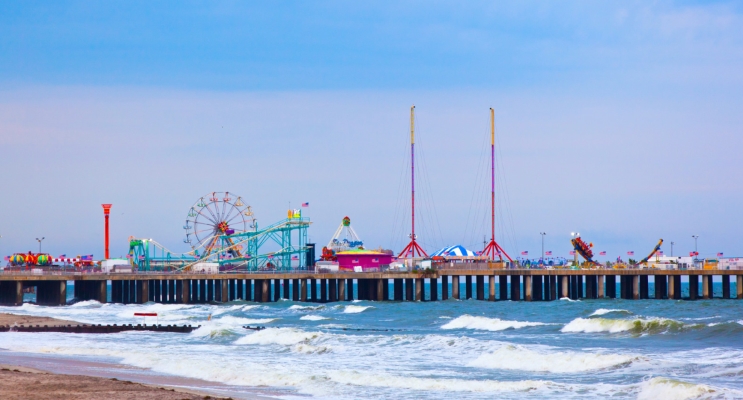 NJ Beaches – The Ultimate Guide to NJ Beaches
See our NJ beach guide to find all of the best things to do Summer 2018-2019. Find free beaches, beach clubs, pet-friendly beaches, activities, restaurants, bars, clubs, and so much more!
---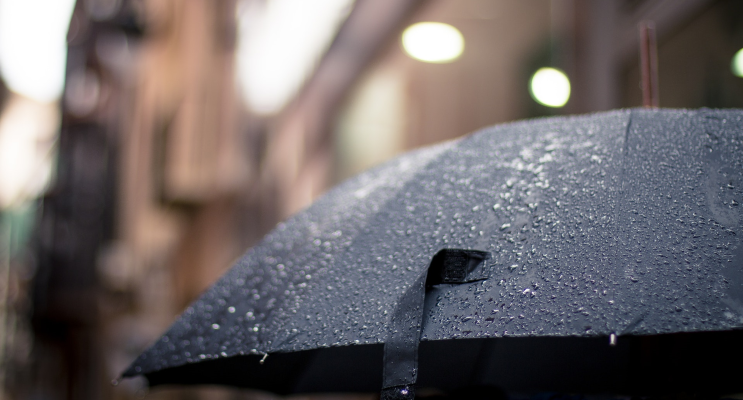 182 Rainy Day Activities in New Jersey
Don't let a little rain ruin your day! There are so many great things to do in NJ, whether the weather decides to rain or shine. See our definitive guide to rainy days for 182 great ideas.
---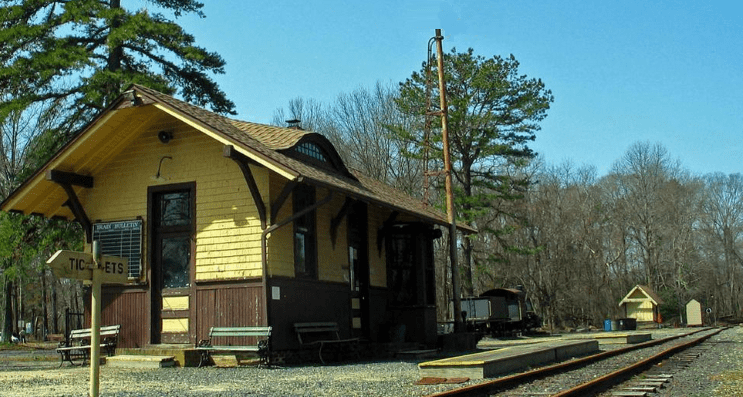 Top 50 Destinations in NJ
We have created one of the most comprehensive guides for the best places to visit in the Garden State. Find not only some of the top well-known destinations in NJ as well as some off the beaten path towns and adventures.
---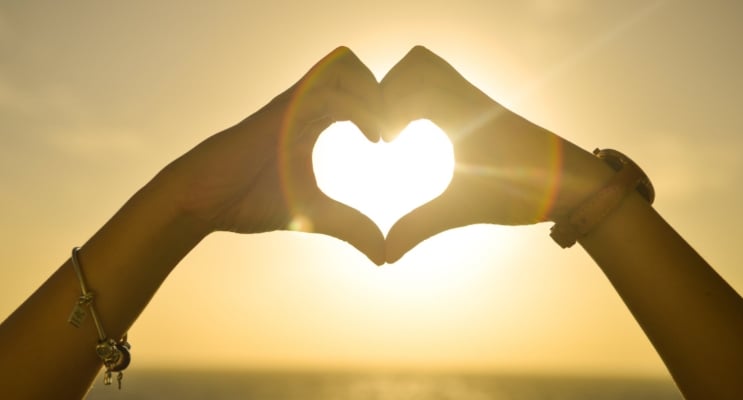 Romance in NJ – The Ultimate Guide To Romance in NJ
The best guide for things to do for couples in New Jersey! There is so much romance in NJ, we had to cover it all. Check out this fun guide for all types of people, places, and things.
SEE MORE
---
Looking for even more? Check out FunNewJersey.com to find all of the best things to do in New Jersey.
Find great gift ideas at our NJ-themed store.