Looking for something fun to do in New Jersey in a pinch?
Looking for something fun to do in New Jersey in a pinch?
Our Find Fun Fast quick guides have you covered! We have put together extensive lists of the very best attractions, locations, and ideas.
Select a category below for a quick and complete list of all of the very best.
---
The Ultimate Making Money Online From Your Home!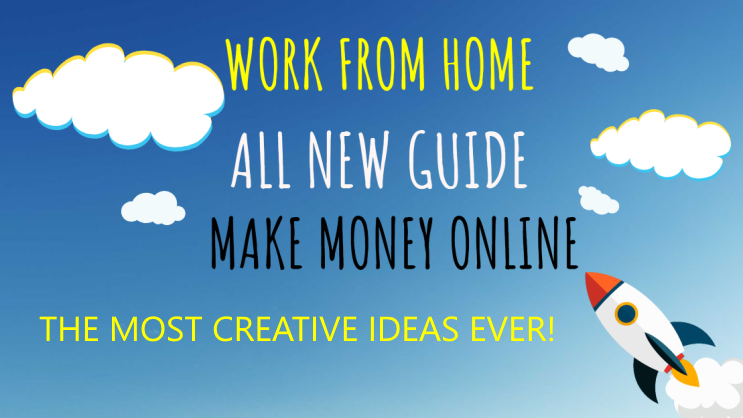 The Ultimate Guide to Working From Home in NJ (and Making Real Good Money!)
In these unprecedented and trying times, we here at FunNewJersey.com wanted to reach out to all of our visitors and share some of our knowledge on how to build a website, a brand, and a business online. We have spent over 200 hours (and counting) on creating content that can help people with ideas on how to make money online while working from home. Don't miss our guide on easy businesses to start! Our in-depth guide also shows you how to pick a niche, how to start a blog from A-Z, and how to start in affiliate marketing. We also have worked on an amazing guide to starting a business entity from start to finish.
---
The Ultimate Guide to PYO Farms in NJ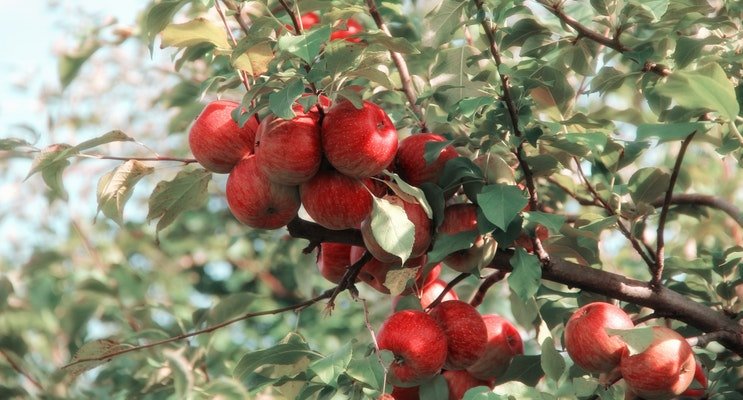 See our All-New 100% Newly Updated Comprehensive Guide to Pick Your Own Farms in NJ
Now you can find where to go fruit and vegetable picking faster than a cheetah climbing up an apple tree! We have PYO farms organized by type, area, city county, and region. Visiting local farms to pick your own produce is a very rewarding and satisfying activity in the Garden State. We hope you truly enjoy our guide of where and when to go.
---
Upcoming Concerts | Listed in Date Order From Today Until Eternity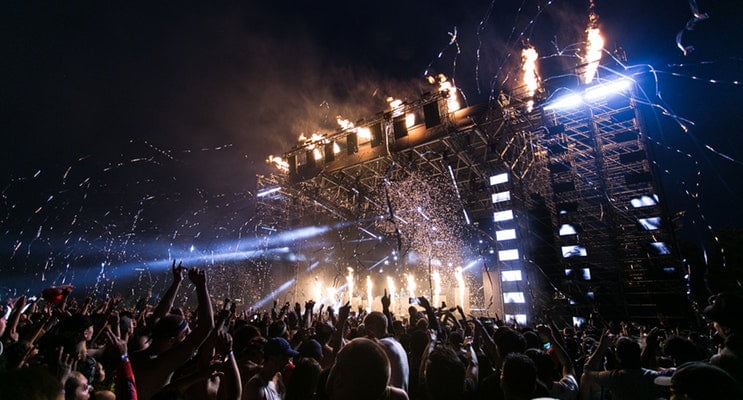 The Unmatched: Utmost Conclusive List of Upcoming Concerts in NJ
Find upcoming concerts in NJ quickly and easily. Upcoming concerts are listed by month and in each month's guide we've broken the shows down by genre, town, and venue. Whew… We knew you'd love this! We even have tickets to sold-out shows and some are even below face value! Wow! Like we said. We knew you would love this quick guide to concerts and shows!
---
Find Fun Rainy Day Attractions Fast!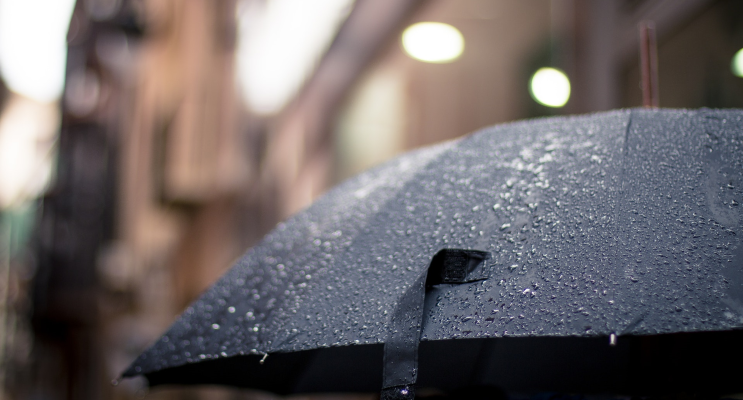 188 Rainy Day Activities in New Jersey
Don't let a little rain ruin your day! There are so many great things to do in NJ, whether the weather decides to rain or shine. See our definitive guide to rainy days for 182 great ideas.
---
321 Best Places to Visit in NJ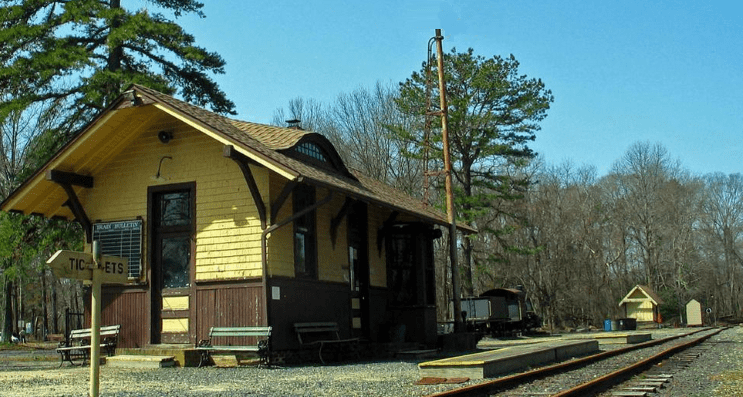 Best Places to Visit in NJ
We have created one of the most comprehensive guides for the best places to visit in the Garden State. Find not only some of the top well-known destinations in NJ as well as some off the beaten path towns and adventures.
---
Your Guide to the Most Romantic Things to do in NJ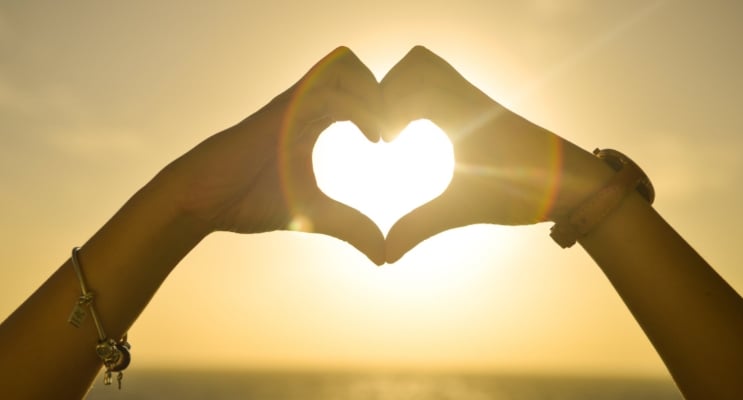 Romance in NJ – The Ultimate Guide To Romance in NJ
The best guide for things to do for couples in New Jersey! There is so much romance in NJ, we had to cover it all. Check out this fun guide for all types of people, places, and things.
---
NJ Beach Guide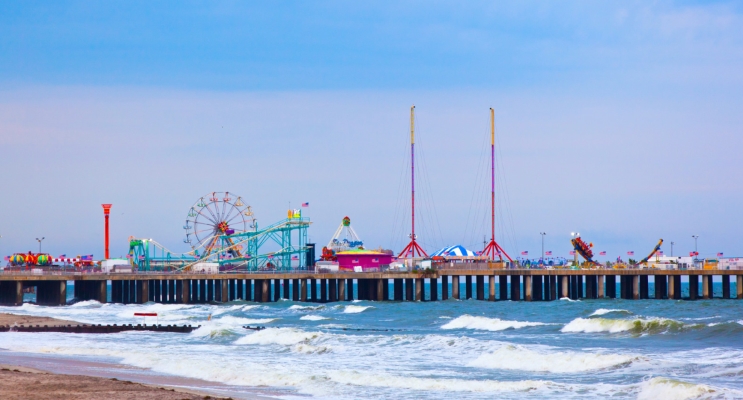 NJ Beaches – The Ultimate Guide to NJ Beaches
See our NJ beach guide to find all of the best things to do Summer 2018-2019. Find free beaches, beach clubs, pet-friendly beaches, activities, restaurants, bars, clubs, and so much more!
---
Looking for even more? Check out FunNewJersey.com to find all of the best things to do in New Jersey.
Find great gift ideas at our NJ-themed store.