Corporate Events | Best Corporate Event Planning Team Building Companies (Services) in NJ
Posted on January 16, 2023
By

admin

348 Views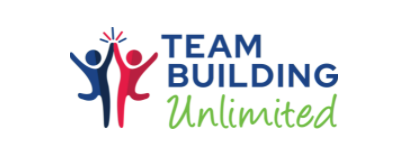 Corporate Event Planning and Teambuilding Activities in NJ
Team Building Unlimited LLC is a national company with a base located here in central NJ.  Team Building Unlimioted LLC specializes in planning, hosting, and facilitating all types of corporate events, not only in NJ but nationally as well as Canada and the Caribbean!!
Owner, Mary Ann Romano has worked with dozens of local companies by helping them with hosting their team-building events for them.
Why Hire a Corporate Team Building Service?
Promotes Creativity ◦ Better Communication ◦ Builds Trust ◦ Motivates Employees ◦ Breaks down Barriers ◦ Stress Relief ◦ Helps with Problem Solving ◦ Gets the team to Socialize ◦ Provokes a Team Spirit ◦ Collaboration ◦ Reveals Unkown Skills ◦ Promotes Conflict Resolution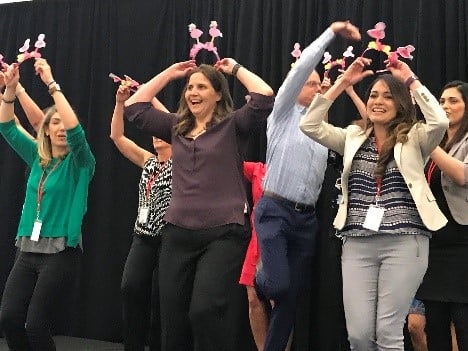 Because professionals with experience really can really help to make the events and activities extremely productive while you sit back and enjoy the activities with your staff.
They can envision the event and plan activities that are best suited for your company.
They understand how to make your teamwork better to improve the overall function of your company.
They keep your team engaged and focused during the event, which in turn has proven to carry over into the workplace.
They help your staff to feel truly valued which helps encourage bonds within the hierarchy of your staff.
What Makes Team Building Unlimited Stand out from other Corporate Event Planners?
They offer dozens of team-building events and activities right out of the box as well as having the ability to customize events to fit the organization's needs.
They have many years of experience to make your event just right.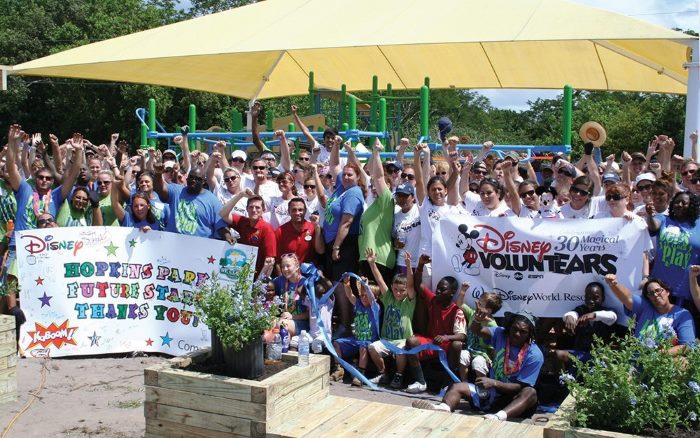 The Motto of Fun
Having fun – Having fun should be a top priority during the team-building event planning stage right into the execution of the event.
Mindful Play – The Team Building Unlimited team realizes that playfulness leads to amazing creativity. They are experts at using mindful play to keep the activity fresh and to make sure to help everyone to bring the thought of creative productivity back to the workplace.
Stress Relief – The event should be comforting, and the event should be geared at facilitating a stress-free environment. Employees that are less stressed, perform better and are apt to stay with the company for longer healthier periods of time.
Being in a Different Environment
When teams converse and interact in an environment other than their daily environment and normal day-to-day rituals is very healthy and comforting for staff members. Cubicles and desks can become cold. It is important to bond with your team somewhere other than the workplace.
Your Events can Be Hosted in the Most Luxurious Venues in NJ
Team Building Unlimited works together with the top venues across the Garden State to host your event.
Specializing in Charity Give Back Events!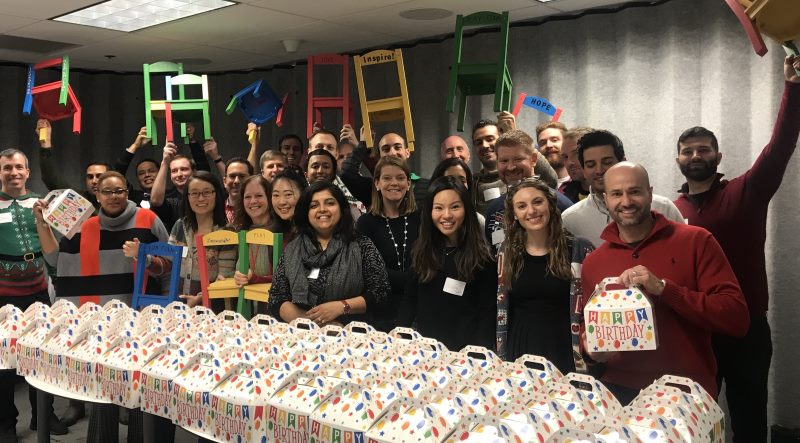 Team Building Unlimited works with many different organizations that take pride in giving back to the community. Many events are held for those in need. Whether for the homeless, needy children, or military Team Building Unlimited can organize and facilitate any custom charity event nationwide.
Locations Served
Team Building Unlimited serves the entire United States, Canada, and the Caribbean. Some of their most popular cities of recent have been New York City, Philadelphia, Orlando, Washington DC, Charlotte, Boston, and Atlanta!
Here are a few locations that they serve here on the east coast, New Jersey, New York, and PA.
Team Building Unlimited just recently partnered with two great charitable organizations in Florida. One Heart Charity which offers support for women and children in the Orlando area and the Community Vision charity in Kissimmee Fl.
See all locations.
What Kind of Events Can I Hold?
The sky is the limit for an amazing team-building event, activity, or function.
A very popular team-building event is a fun Game show.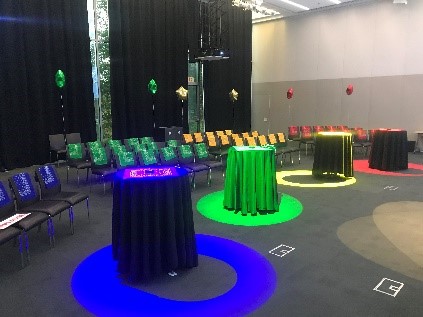 Other very popular events include making sangria and salsa with your group or an amazing charity event where teams get to build their own custom skateboards.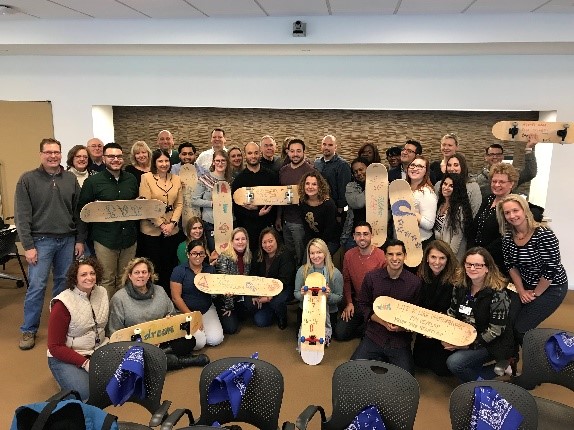 Remember that Mary Ann can create and customize any event for any amount of people and at any venue!
See all events here.
How Do I contact Mary Ann?
For questions or to get things started, reach out to Mary Ann at the following number 609-443-6550.
The sky is the limit for an amazing team-building function.
Or you can take a look at their website at www.teambuildingunlimited.com