Upcoming Concert Dates And Tours You Don't Want To Miss In Nj Spring 2023
Posted on December 18, 2018
By

Justine Zborowski

132 Views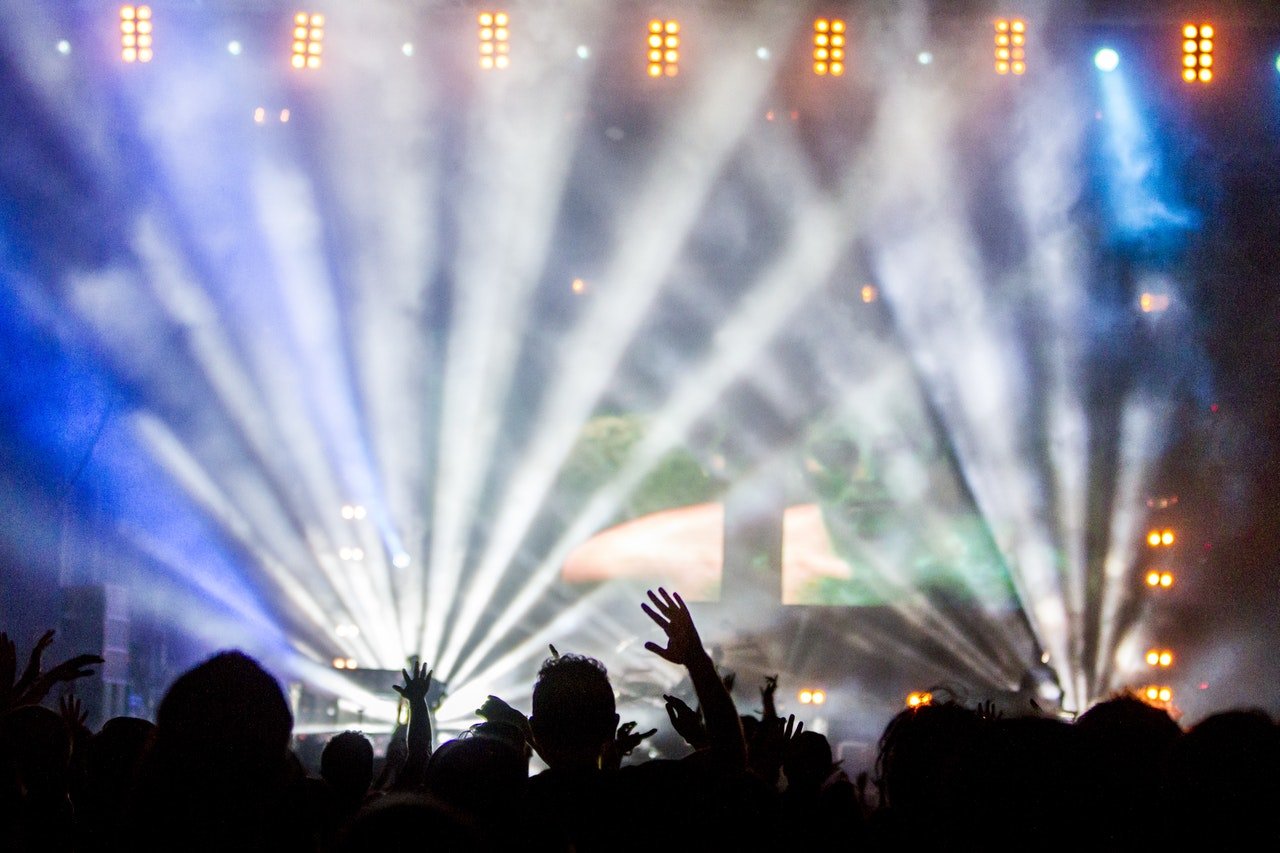 Concerts and Tour Dates Spring 2013 in NJ!
It's that time of year again. We have put together a quick list of rare upcoming concerts consisting of tribute bands, country artists, and more. You don't want to miss this!
Here are the shows in NJ 2020 that are sure to give you a spectacular time!

See Upcoming Concerts Happening in Atlantic City, NJ
Here are all upcoming shows and Concerts in NJ