TGIF! 11 Things to do on Friday Nights in NJ
Posted on January 16, 2023
By

Kerry O'Brien

606 Views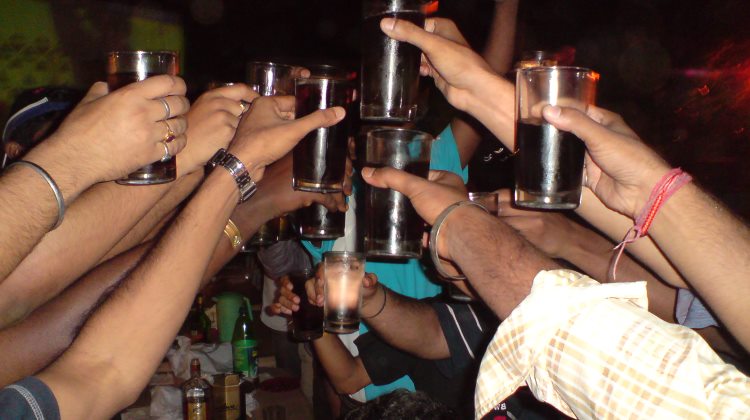 11 Cool Things You can do in NJ on a Friday
We all know the weekly grind. Monday feels like a million hours long, and Tuesday and Wednesday aren't much different. By Thursday, you start seeing the light at the end of the tunnel. On Friday, it's finally the weekend. Time to go out with friends and have some fun!
Once work lets out, you are ready to go. You don't need to take a bus to Philly or hop on a train to NYC to enjoy your weekend. New Jersey has plenty of awesome things you could do on a Friday night. Whether you are in the mood for something fun and exciting or want a casual, laid-back event with friends, there are options everywhere in NJ.
Below you will find our suggestion of the 11 best things you can do in NJ that will make you scream "TGIF!"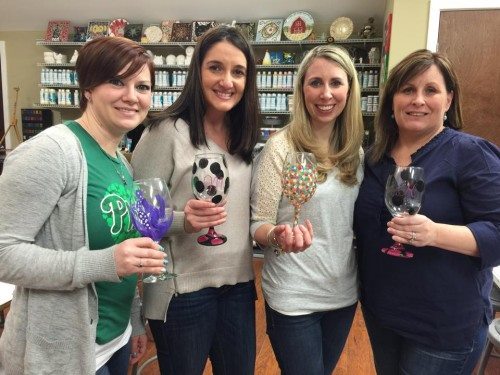 1. Attend a BYOB Open Studio: The Painter's Loft Art Studio, a welcoming creative center with activities the entire family can enjoy, regularly hosts BYOB Open Studio events on Friday nights. These fun evenings typically run from 5 – 9pm and all over the age of 21 are welcome. They let you choose any artistic project in the studio you'd like to complete and encourage you to come out for a night of fun and creativity.
The Painter's Loft
1 Tree Farm R., Suite 3, Pennington, NJ 08534
609-730-4278
2. Hang out at Gypsy Bar: Found within Atlantic City, NJ's Borgata casino, Gypsy Bar is a true TGIF destination. They have Zagat rated food, an exciting nightlife atmosphere and hand crafted bar drinks that are always made to order.
Gypsy Bar
1 Borgata Way, Atlantic City, NJ 08401
609-317-1000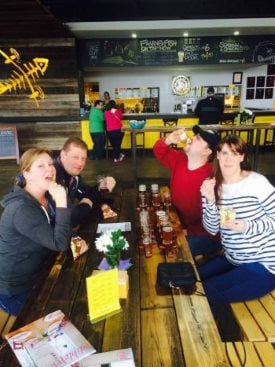 3. Stop by a Local Flying Fish Event: As one of the best-known breweries in NJ, Flying Fish Brewing Company regularly hosts Friday evening events at various locations. At these events you will be given the chance to learn more about the company, sample some brews and enjoy the company of fellow beer lovers!
Flying Fish Brewing Company
900 Kennedy Blvd., Somerdale, NJ 08083
856-504-3442
4. Dance the Night Away at a Local Nightclub: Maggie's Underground, located in Lakewood, NJ is a great place to head out on a Friday night with friends. At this TGIF location, you are given the luxury of having a restaurant on one level of the establishment and a bar and club on the second. The excitement won't stop until you leave for the night!
Maggie's Underground
145 Country Club Dr., Lakewood, NJ 08701
732-363-8125 ext. 14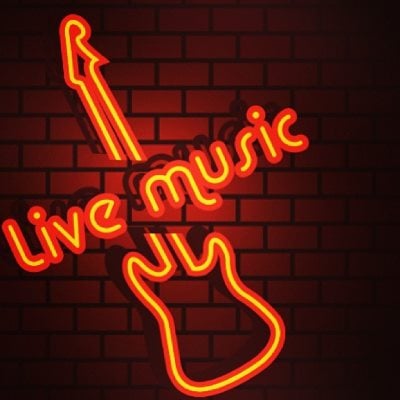 5. See a Live Performance at a Local Bar: Local bars such as The Famished Frog often keep their guests entertained on weekends by filling their entertainment schedule with sets from local and up-and-coming artists. Coupled with awesome drink and food specials, you are guaranteed to have a great Friday evening out in Northern NJ.
The Famished Frog
18 Washington St., Morristown, NJ 07960
973-540-9601
6. Get Last Minute Tickets to a Show: Concert venues such as Starland Ballroom in Sayreville, NJ often have a surplus of tickets to sell at the door just hours before the show. If you know that an artist you love is playing there, give the box office a call and see if you can get a set of tickets. It's a surefire way to make your Friday night memorable!
Starland Ballroom
570 Jernee Mill Rd., Sayreville, NJ 08872
732-238-5500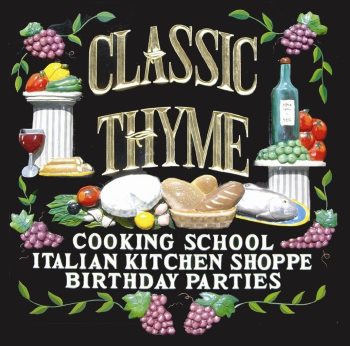 7. Sign up for a Couple's Cooking Class: Cooking schools such as Classic Thyme Cooking School in Westfield, NJ offer cooking classes for couples throughout the year. Heat things up in the kitchen with your significant other. Cooking classes can just the TGIF activity you need to spark a romantic evening in NJ.
Classic Thyme Cooking School
S. Ave. W., Westfield, NJ 07090
908-232-5445
8. Meet up with Friends at a Local Coffee House: Younger NJ residents might find themselves saying "TGIF" when they realize that it is 11pm but they don't need to head home to wake up early for classes the next morning. Instead, they can find themselves enjoying a late night out with friends at a favorite coffee house in Long Branch, NJ.
Inkwell Coffeehouse
665 2nd Ave., Long Branch, NJ 07740
732-483-0444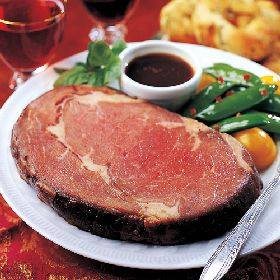 9. Head out for Delicious Food and Beer: On a Friday night in NJ all you may be looking to do is grab a good bite to eat and a great drink with people who are not your coworkers. If that is the Case, Jack and Mike's Brickhouse Bar and Grille is the place you should stop. They have a full menu of gourmet-quality food, drink specials that will make your eyes widen with excitement and live entertainment every Friday night.
Jack and Mike's Brickhouse Bar and Grille
979 Cedarbridge Ave., Brick, NJ 08723
732-279-3743
10. Visit a Country Themed Café in Central Jersey: Country fans from all regions of New Jersey are willing to make the trip to Colorado Café in Watchung not only because it has a theme they like, but also because they know that they will have safe, clean fun with their friends. This TGIF location, unlike others you might find in NJ, has regular dance competitions, karaoke and a mechanical bull!
Colorado Café
154 Bonnie Burn Rd., Watchung, NJ 07069
908-322-7200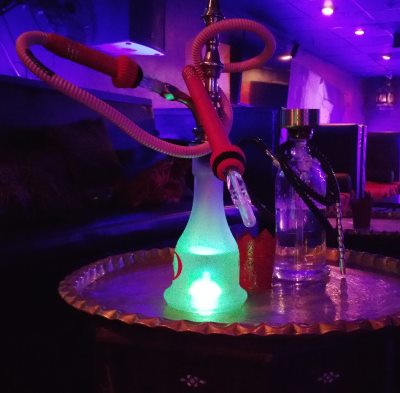 11. Spend the Evening at a Hookah Bar: A good way to relax and de-stress after a long week's work is to meet up with friends at a local hookah bar, try some of their original blends and simply hang out for the night. Fire N Ice in Fords is one of the best NJ hookah bars that allows you to do just that.
Fire N Ice
85 Lafayette Rd., Fords, NJ 08863
732-417-1999
Can you think of any other cool things to do on a seemingly dull Friday night in NJ? If so, let us know in the comments below!
Bonus:
Still want something fun to do on a Friday night?
Check out the best wine tastings in New Jersey; see the complete guide to vineyards in NJ to see who is open on a Friday night.
Try amazing and one-of-a-kind wines made from grapes grown right in the Garden State.