Bergen Mama - The #1 go-to-guide for moms in Bergen County NJ
Posted on January 16, 2023
By

admin

590 Views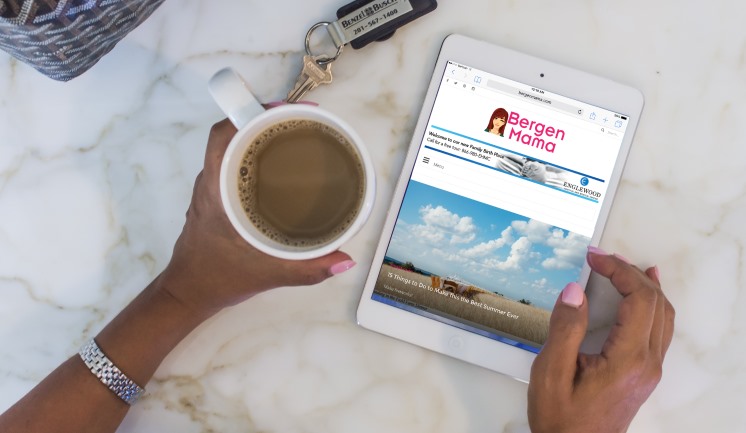 Bergen Mama is a great go-to-guide for moms in Bergen County
FunNewJersey.com loves to create relationships while shedding light on other cool local travel and tourism businesses. One of those awesome such businesses is Bergen Mama.
Bergen Mama is THE go-to guide for moms in Bergen County. Whether you are looking for fun things to do in the area, or unique kids activities and information like schools, camps, best birthday parties places, activities and more, Bergen Mama will be sure to deliver!
Bergen Mama is a great resource for parents in and around the Bergen area that are looking for local dining, fitness, fashion, beauty trends or travel.
We recommend them not only because their site displays a lot of fun information about things to do, but because they have a finger on the pulse of what's new and happening in Bergen County.

Fresh Content is delivered twice a week to their subscribers
Thousands of moms consider Bergen Mama a trusted source for their local area and they engage with Bergen Mama's fresh content which is delivered to their inbox two times a week.
Bergen Mama also features an insider tip on everything new and great in Bergen County. They also show moms awesome local exclusive discounts, top family-friendly events in the area, tons of giveaways and so much more.
Get connected today!
Be the first to know all things happening in Bergen County by signing up for Bergen Mama's e-newsletters.
Also be sure to follow them on social media (Facebook, Instagram, and Twitter.)
Here are some other great things you will find on Bergen Mama
An awesome Holiday guide where you can find fun things to do with your kids during Easter, Christmas, Halloween and more!
Recipes submitted by local chefs and restaurants
Home design and decor section
Home services where you can find locally sourced foods delivered to your home and more
Bergen Mama's unique Black Book where you can find local activities, stores, shops, camps, fitness centers and many other categories
A Bergen County Babysitter and Nanny directory
A fun section on entertaining including table setting and healthier cocktail recipes


For more information contact Bergen Mama today
Read about Bergen Mama here.
For more information visit: www.bergenmama.com