5 Awesome Beach Activities For New Jersey Families
Posted on January 16, 2023
By

admin

313 Views
Hitting the Shore is as much a New Jersey family tradition as it is fun, and with the many different locations families can travel to for the day, there's never a reason for you to be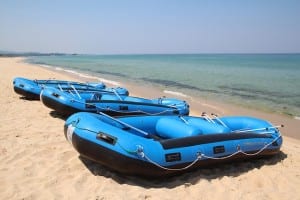 bored by the boardwalk. Of course, some activities are just a little bit cooler than others. This season, check out some of these family-friendly activities everyone can enjoy!
1. Hit up an amusement park by the beach. Jenkinson's Amusement Park in Point Pleasant is one of the most popular destinations for families with young kids, and it's understandable why. NJ families have been hitting boardwalks for decades because of the sheer amount of family-friendly activities they offer. At amusement parks, you get all the thrill of roller coasters and fun arcade games, as well as a healthy dose of fun in the sun. Better still, it's pretty affordable for a family of four to enjoy a day at one of these places. If you're good with couponing, you also might have a chance to enjoy it even cheaper.
2. Have a pirate adventure. Only in New Jersey would families with young kids get to experience all the fun and adventure of being a pirate on the high seas. Jersey Shore Pirates is a company that allows kids to have the full pirate experience – boat included. Kids get a pirate nickname, face painting, and a hands-on experience of a lifetime. We're not sure that a summer day trip could be more exciting than this.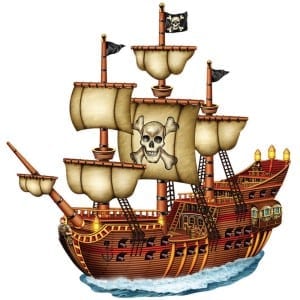 3. Hit up Liberty State Park. Jersey City's own Liberty State Park has it all – a breathtaking view of Manhattan, a playground that is perfect for toddlers, and nearby access to the Statue of Liberty. Families who want to add a little history to their summer excursions are highly encouraged to check it out. Make sure to bring a camera here, since the views are amazing throughout both the day and night.
4. Enjoy the beautiful sights and sounds of nature. Natural parks exist throughout the New Jersey Shore area. Depending on which park you choose to visit, you can do anything from a leisurely stroll on the beach, to tubing in a nearby river, to going camping for an entire weekend. When choosing to hit up the great outdoors, make sure that you bring the right supplies for your particular excursion. Sunscreen is always a must!
5. Visit Cape May. Aside from having a beautiful beach, quaint inns, and a very family-friendly atmosphere, Cape May also has a ton of cool attractions that are perfect for kids. You can check out their county zoo, learn about the Cape May Lighthouse, eat delicious food at one of the many local restaurants, and also visit the nearby Wildwood Aviation Museum.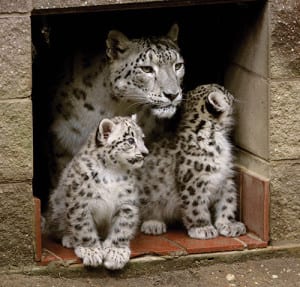 What we're trying to say is that there is a little something for everyone at the Jersey shore. It's not just about beaches anymore, and there's no limit to how much you can explore with your family. Go ahead – get creative with your day trip! Visit FunNewJersey.com to find more fun things to do in NJ!