10 Things You Did Not Know About NJ
Posted on January 16, 2023
By

admin

420 Views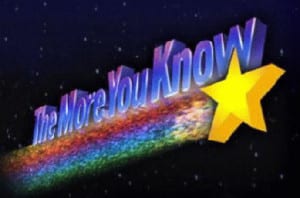 Are you an expert on all things Jersey? Do you know the cast of Jerseylicious, when the last sighting of the Jersey Devil occurred, and where famous movies and shows were filmed? Well, you're really not alone in that sense. Living in New Jersey often means that you're proud of your knowledge of New Jersey history. As much as you may think you know New Jersey, these ten facts may shock you.
1. The first permanent town in New Jersey was Bergen – now known as Jersey City. It was established in 1660…over 100 years before America declared its independence from British rule.
2. Atlantic City hosted every Miss America pageant from its beginning in 1921 to 2006. In 2006, the pageant moved to Las Vegas. By 2013, people clamored for it to move back to Atlantic City, and it's been there ever since.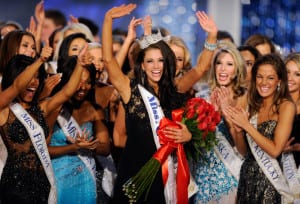 3. New Jersey is the only state in the country to have all of its counties marked as metropolitan areas. This is partly due to New Jersey being near Philadelphia, Baltimore, and New York City. This is also due to the fact that we are the most densely populated state in the nation.
4. Forget being the "Diner Capital" of America! New Jersey has the most diners per capita in THE WORLD. It's why we're known as the "Diner State" by so many people. Incidentally, we might also have the highest number of diner food fans in the world, as well.
5. The Mason jar, now a staple tool in home canning, jam making, crafting, and hipster-friendly beverage containment, was invented in New Jersey. Perhaps this is why so many trendy restaurants in the state use Mason jars as a way to serve drinks? Perhaps this is why so many trendy restaurants in the state use Mason jars as a way to serve drinks?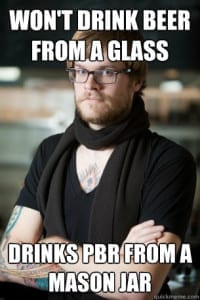 6. The first drive-in movie theater was established in Camden. Incidentally, there's still a drive-in movie theater extant in New Jersey. It's just not the one that first began the old school cool trend.
7. Saltwater taffy is also a New Jersey invention. According to historians, this delicious summertime treat was first created in Atlantic City by a man called Joseph Fralinger. Ever since the 1870's, it's been part of New Jersey culture and candy boxes throughout the US.
8. Newark is home to the only goth club in the state. The club is called QXT's, and it has become an iconic alternative venue that has seen some of the biggest alternative acts in the world.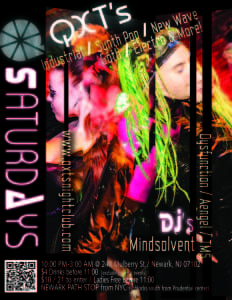 9. New Jersey also is home to the first ferry service in America. Ferries began to run between Hoboken and Manhattan in 1811. Over 200 years later, they're still running the same route!
10. The famous lion who roared at the beginning of every old MGM movie is buried in New Jersey. Leo the Lion actually used to live on a farm in Gilette with his owner, Volney Phifer. The trainer also housed Cheeta the Chimp, an animal actor from the movie Tarzan. Both are interred in unmarked graves at the private residence farm where they enjoyed their last days.
We may be a bit smug, but we have a feeling that you probably learned some new things you didn't know about Jersey today. Go ahead, spread the NJ trivia if you dare!