Drink Like A Local: Nj's 16 Best Craft Breweries
Posted on January 16, 2023
By

Ray Gallagher

1372 Views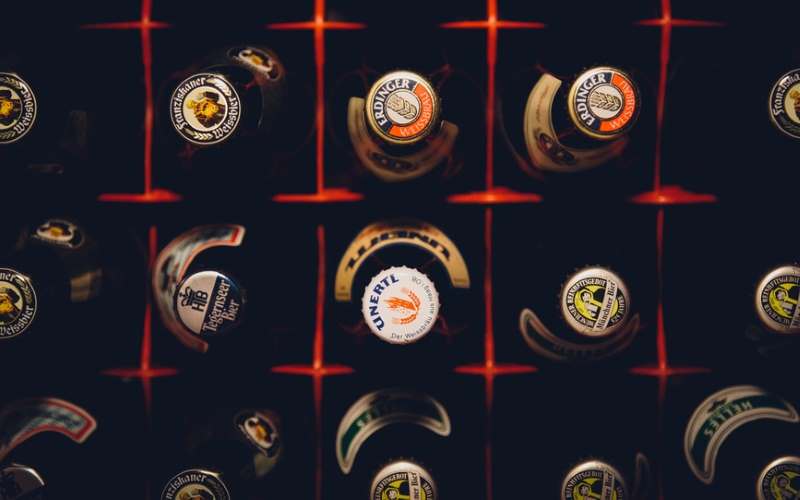 There are over 100 independent craft brewing companies in New Jersey. From microbreweries in Cape May to start ups in Hoboken, New Jersey is quickly developing its craft beer industry. See our list of the top 16 microbreweries in NJ.
Lets start with a quick guide of some local breweries (and wineries) in Warren County!
Warren County Grains & Grapes Trail
Ah, Warren County! The rolling hills, the rich history, and the oh-so-tempting local beverages. There's just something about this place that makes you want to sit back, relax, and let the good times roll. Sip on some locally-crafted wine or beer, soak in the natural beauty, and take in the history of the region. It's like a vacation for your taste buds!
Visit the Warren County Grapes & Grains Wine Trail website to find breweries (and wineries in Warren County
Here are more breweries throughout the state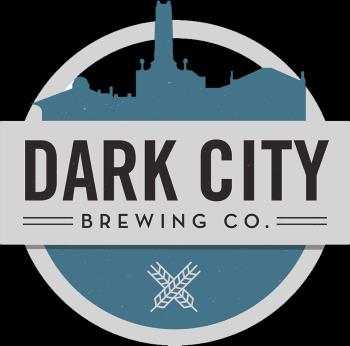 1. Dark City Brewing Company: Christened after Asbury Park, NJ's nickname, Dark City Brewing Company is proud to be the town's first craft brewery and the latest addition to the Asbury Park cultural community. Dark City Brewing Company salutes the city's history and creative tradition in everything they do. They offer an eclectic selection of year-round, seasonal, and limited-release beers. The "core four" consists of Populous (a robust porter), City Limits (a hoppy IPA), Bond Street Brownie (an American brown ale) and Charrette (a Belgian-style rye IPA). Their tasting room is open from 5-9pm Thursday-Friday, and 12-6pm Saturday-Sunday. This Jersey Shore brewery also serves cold brew coffee from their next door neighbors at Asbury Park Roastery.
Dark City Brewing Company
801 Second Avenue, Asbury Park, NJ 07712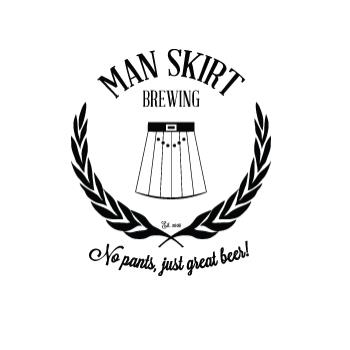 2. Man Skirt Brewing: No pants, just great beer is the motto of this Northern NJ brewing company. Originating from a home brewing project in 2008, Man Skirt Brewing has quickly gained a reputation for its delicious beers. Their core beers on tap vary from blonde ales to dark porters. Their tasting room is open Thursday, Friday and Saturday, but feel free to come by anytime the owner is in the building.
Man Skirt Brewing
144 Main Street, Hackettstown, NJ 07840
908-989-0286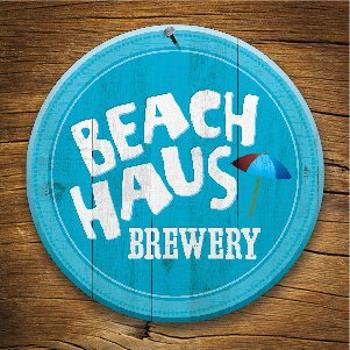 3. Beach Haus Brewery: You can taste the sea, sand and sun with every sip of beer from Beach Haus Brewery. Located a block away from the Belmar Marina, summer at the Jersey Shore isn't complete without a six pack of beach-born brews. Try the Beach Haus Classic American Pilsner, Cruiser IPA, Kick Back Ale and Winter Rental. When you visit Beach Haus brewery, you will be treated to either a guided or self-guided tour of the facilities, plus a stop in the taproom where you can purchase beers by the flight or pint.
Beach Haus Brewery
801 Main Street, Belmar, NJ 07791
732-202-7782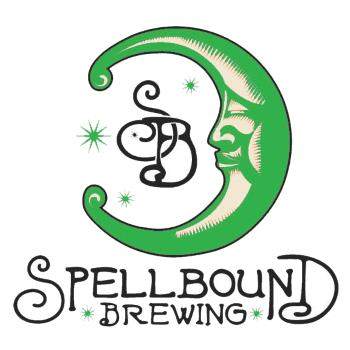 4. Spellbound Brewing: The owners of Spellbound Brewing are three self-professed beer geeks who were so passionate about their home brewing projects, they decided to go into business. They brew everything from standard "everyday" beers to extreme styles like gruits and barleywines. Their selections are some of the most unique you will find in NJ. Where else can you find Peach Double IPA, Vanilla Maple Porter and Jalapeno Ghost Pepper IPA? In addition to their Burlington County, NJ location, find their beers at bars and restaurants throughout Central NJ.
Spellbound Brewing
10 Lippincot Lane, Suite 12, Mount Holly, NJ 08060
609-744-0665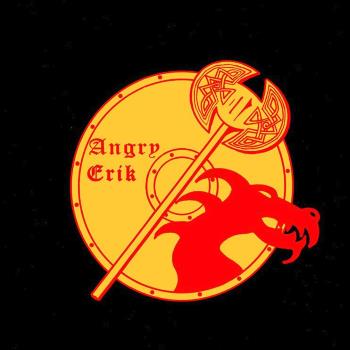 5. Angry Erik Brewing: Drink like a Viking! Angry Erik Brewing has been creating unique craft beers in Northern NJ since 2014. They offer an extensive beer menu consisting of mostly American and Belgian-style beers, but they have been known to throw in a few surprises. Bring your own food when you visit the taproom, and be sure to fill up your grunt, growler or keg. Don't get mad, get angry!
Angry Erik Brewing
10 Millpond Drive, Unit 8, Lafayette, NJ 07848
862-432-9003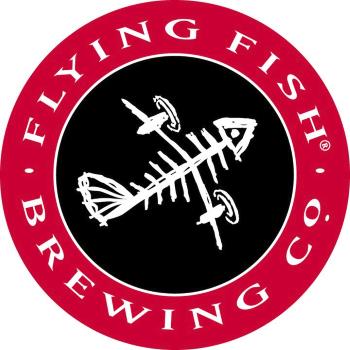 6. Flying Fish Brewing Company: Since its inception in 1995, Flying Fish has gained a reputation as one of New Jersey's best craft breweries. Flying Fish is proud to be a sustainable brewery. They utilize solar power, recaptured steam, locally-sourced grain, high-efficiency equipment and are always recycling their materials when possible. Saving the environment while drinking fine craft beer? Yes, please.
Flying Fish Brewing Company
900 Kennedy Boulevard, Somerdale, NJ 08083
856-504-3442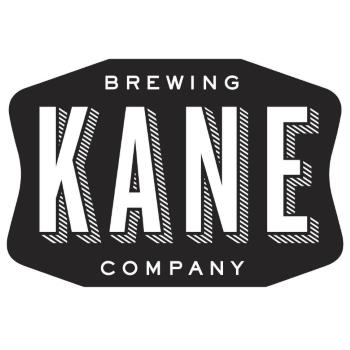 7. Kane Brewing Company: Kane Brewing Company is another Jersey Shore craft beer favorite. Located in Monmouth County, they focus on crafting American-style and Belgian-influenced craft beers. Kane Brewing Company features a lot of exciting brews. In addition to their year-round line up, they also proudly produce the hop-heavy Tidal Series, the large-format Corked & Caged series and the small-batch Mysterioso series. Find their beers at more than 100 of NJ's best bars and restaurants.
Kane Brewing Company
1750 Bloomsbury Avenue, Ocean, NJ 07712
732-922-8600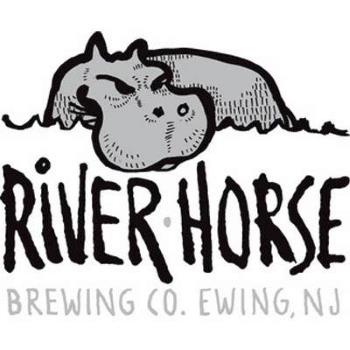 8. River Horse Brewing Company: This Mercer County, NJ craft beer company's logo is a misnomer. Their mascot is a hippo, and it's doubtful that there are any hippos living on the banks of the Delaware River where this Ewing, NJ brewery is located. You can find River Horse Brewing Company doing tastings and tap takeovers all over NJ and PA. For a craft brewery, they have an impressively extensive selection of year-round, seasonal and specialty beers.
River Horse Brewing Company
2 Graphics Drive, Ewing, NJ 08628
609-883-0890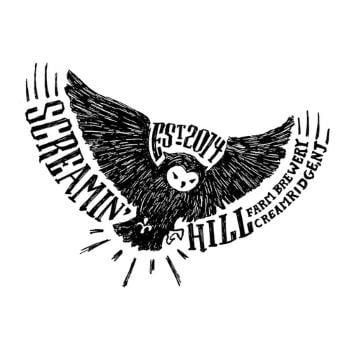 9. Screamin' Hill Brewery: From field to grass, Screamin' Hill Brewery combines family farming and craft brewing in the Garden State. They produce farmhouse-style American ales while overlooking 100 acres of Bullock Farms in Central NJ. Their beers are created with locally-sourced ingredients literally in their own backyard. Check out their Harvest Club for discounts on beer and harvest events.
Screamin' Hill Brewery
83 Emleys Hill Road, Cream Ridge, NJ 08514
609-401-2025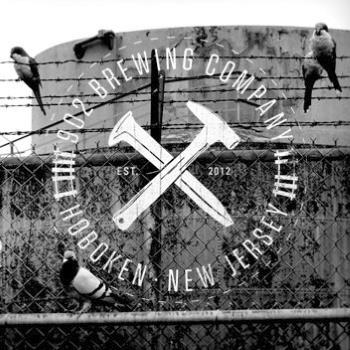 10. 902 Brewing Company: Named after the apartment where the owners discovered their love of brewing, 902 Brewing Company's beers can be found all over New Jersey. From the brew list, try their Heaven, Hell or Hoboken American IPA, or the PATH- Pale Ale True Hoboken for Jersey-inspired beer.
902 Brewing Company
902 Washington Street, Hoboken, NJ 07030
201-43-6208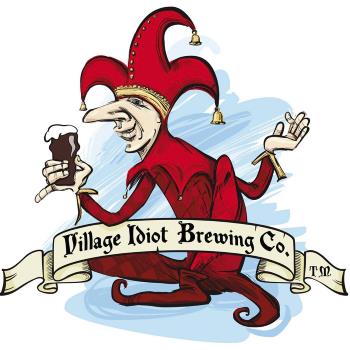 11. Village Idiot Brewing Company: Despite the name, these guys aren't idiots. This brewery creates small-batch, artisan brews for people who appreciate good beer. Come by the brewery located in Mount Holly, NJ to fill up your growler, or stop in for a quick pint during tasting room hours.
Village Idiot Brewing Company
42 High Street, Mount Holly, NJ 08060
609-975-9270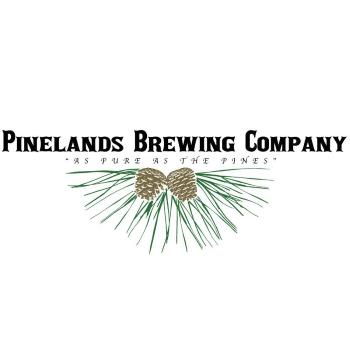 12. Pinelands Brewing Company: Using fresh, locally-sourced ingredients and some of the purest water in the county, Pinelands Brewing Company brews beer as pure as the pines. This 3-barrel nano-brewery has a 15-beer menu offering pale ales, porters and everything in between. They encourage non-beer drinkers to bring ice cream to add to Pinelands Brewing Company's home made birch beer and vanilla cream soda.
Pinelands Brewing Company
140 South 7th Avenue, Little Egg Harbor, NJ 08087
609-296-6169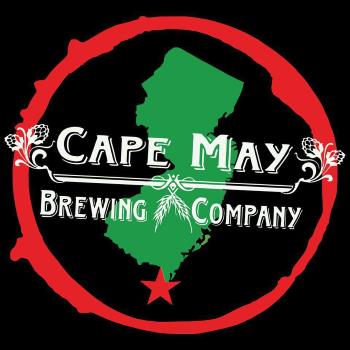 13. Cape May Brewing Company: In 2011, the founders of Cape May Brewing Company opened this microbrewery to put New Jersey on the map as a craft beer state. With over 100 retired and current beer varieties, they live by the motto of "small town, big brews." Although this brewery is located at the Southern tip of New Jersey at the Cape May Airport complex, you can find their beers all over the state.
Cape May Brewing Company
1288 Hornet Road, Cape May, NJ 08204
609-849-9933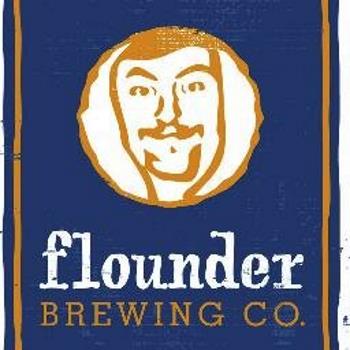 14. Flounder Brewing Company: This Central NJ brewery is about keeping it simple and keeping it real. Despite moving to a new location and winning awards in just two short years, Flounder Brewing Company's principle of enjoying small moments and enjoying life has stayed the same. Try their flagship Hill Street Honey American ale, or any beer from their seasonal, hop exploration or experimental series. Whether you visit the brewery to refill your growler or just say hi to the owners, you'll be treated like family.
Flounder Brewing Company
1 Ilene Court, Suite 16, Building 8, Hillsborough, NJ 08844
908-396-6166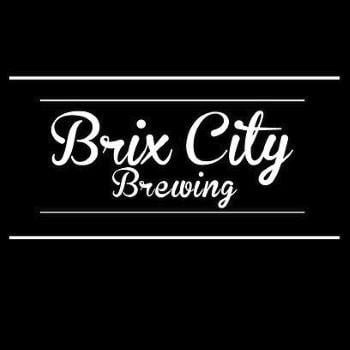 15. Brix City Brewing: When one of the co-founders returned from serving overseas in the Army for four years, he returned with a deep appreciation for different styles of beer. Brix City Brewing is a brewery built on passion for full-flavored lagers and ales. Visit them during tasting hours to sample year-round, rotating and seasonal beers, or find their brews throughout New Jersey.
Brix City Brewing
4 Aslan Way, Little Ferry, NJ 07643
201-440-0865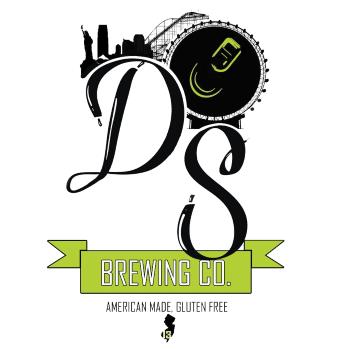 16. Departed Soles: Located in Jersey City's Powerhouse Arts District, Departed Soles Brewing Company opened its doors in the summer of 2015. While they produce all types of craft beer, DSBC is proud to be the first craft brewery offering craft beer with 100% gluten-free ingredients, such as the Departed Soles A Dark Night and the Departed Soles GoodbIPA: Four My Homie. Founder Brian Kulbacki dedicated the brewery to his best friend who passed away in a car accident, who always encouraged him to take a risk on his dream of opening a brewery.
Departed Soles Brewing Company
150 Bay Street, Suite 2A, Jersey City, NJ 07302
201-479-8578
New Jersey is quickly gaining a reputation for being a craft beer state. Many of the microbreweries featured above have opened in 2005 or later. This list of craft beer up-and-comers is by no means exhaustive. Did we leave out your favorite local NJ brewery? Let us know in the comments, and make sure to save us a pint. Try some of these beers for yourself at some of the Best Bars in New Jersey. Inspired to take up craft brewing on your own? Check out our list of beer making classes in NJ. Cheers!
---
Have you tried all these?
If you need a night off from going out to all these awesome bars, try enjoying your home bar!
Decorate it with fun New Jersey themed bottle openers, coasters, glassware, and more!
Fun New Jersey's new gift shop has everything you need.
If you want to keep trying famous NJ drinks, why not visit one of the many wineries?
Check out the Definitive Guide to Wine Tasting in NJ to find them all!