Throughout our many years of being in business here at FunNewJersey.com, we have had the pleasure of creating relationships and making friends with various advertisers.
We are proud to showcase our top partners, as these are the ones who we absolutely trust and would recommend to our closest friends.
We have no doubt that you will be satisfied with every one of these businesses, as we have heard nothing but great feedback from their clients.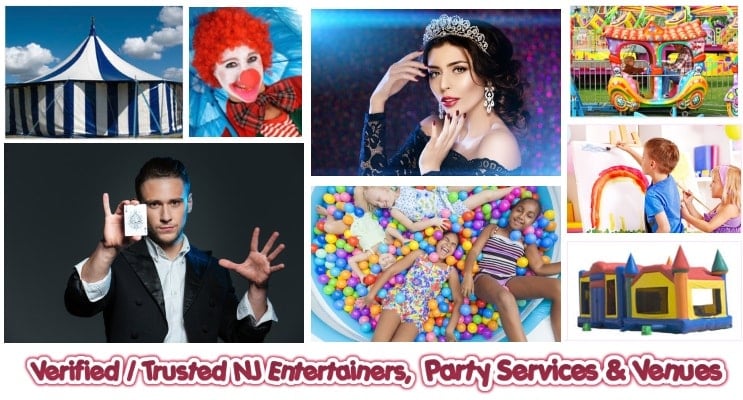 Click Here to all of our Verified Entertainers