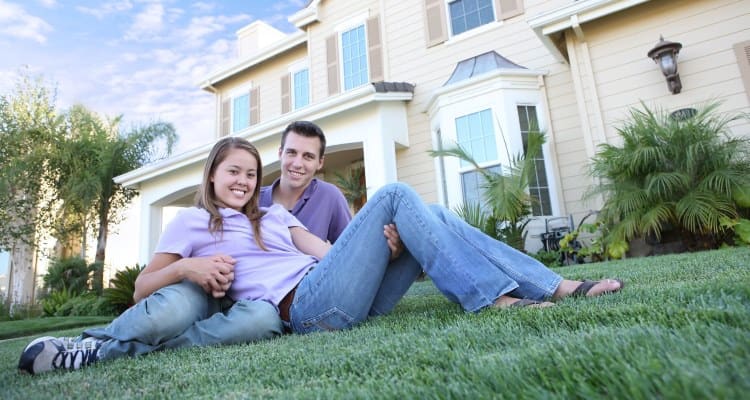 Getting approved for a mortgage in NJ – Dynasty Mortgage Network LLC.
Is moving to NJ or buying a home in NJ fun? We here at FunNewJersey.com absolutely think so! New Jersey has so much to offer with so many beaches, National parks and mountains, while at the same time being so close in proximity to both New York and the great city if brotherly love, Philadelphia!
So after much popular demand from our fun visitors, we have decided to have a section of our blog devoted to living in NJ. The new section is called NJ resources. In our all-new resources section, you can find information about buying homes, help with realtors, NJ State information, educational resources, how to seek help with government assistance and much much more! We hope this series of articles proves helpful to newcomers and long native New Jersey residents alike.
Get pre-qualified for a mortgage loan quickly and easily in NJ
If you are looking to buy a home in New Jersey, you are going to have to make a few calculated decisions as you are going through the steps of home buying. One of the most important steps is to get pre-qualified for a mortgage. Getting pre-qualified so you can get into your dream home can either be very frustrating and difficult or it can a lot easier and actually quite painless if you know how to go about it.
Getting pre-approved will allow you to know exactly how much you can afford and getting pre-approved gives you an advantage over other prospective buyers who might be interested in the same property as you are. It also absolutely puts you in a very good position when negotiating because the seller knows that you are already pre-approved.
FunNewJersey.com has gone out and searched the many mortgage companies, brokers and lenders in the NJ Tri-state area and we have found what we believe to be one of the best mortgage lenders in the entire state. The name of the company is Dynasty Mortgage Network LLC.
During a given year, we get more than just a few inquiries form our front end users who ask us for help with things like; what are the best counties to live in NJ, finding the best areas to live in NJ with the best schools, recommendations for local realtors and mortgage companies, and the like. Thanks to the fun content of finding fun things to do on our site FunNewJersey.com, many local realtors actually organically list us as reference on their own websites as a resource for potential clients considering moving her to NJ.
Why we chose Dynasty Mortgage Network LLC.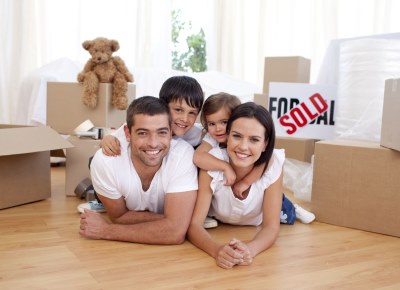 There are several reasons why we chose Dynasty, but lets get right into the first two main reasons. Dynasty Mortgage Network LLC. gets the job done every time. We have first hand experienced (and have gone through the mortgage process) with 4 close constituents of ours. 2 of them work right in our office building here in Freehold NJ. One of them is a partner of FunNewJersey.com on marketing and advertising projects. Dynasty got them both pre-approved and into their homes.
One of our partners had gone through two other avenues (mortgage companies) and could not get approved. Dynasty Mortgage Network LLC. ran into a few bumps along the road while also running into some pretty difficult red tape, but they ultimately ironed out the obstacles quickly, smoothly and almost seamlessly got the job done and got him into his new home.
Do you have no credit, little credit, or very bad credit? That also is an area where Dynasty shines. Their tagline is "When other lenders say no way, we say, no problem!" It is not just a tagline by the way. You can believe it. You will have little or no worries if you trust your mortgage lending with Dynasty, especially if you are dealing with any kind of credit issues or hurdles whatsoever. So if you are currently having difficulties with your credit, you should even more so seek out the Dynasty Mortgage Network to get to work for you. We know from first hand experience that they can get the job done.
Other reasons that we like Dynasty Mortgage Network LLC.
They close the loans quickly. From the processing and underwriting of the loan actually closing and funding. They get it done in an expedited manner. They overcome any and all obstacles. This one is big! Lastly, their customer service is intimate.
We met with the owner Oleg Zaltsman to experience his customer service first hand. His office is located in Brielle NJ. Oleg is an awesome down to earth; stand up guy. He is truly out to help his clients get the home they want at the best rate regardless of the circumstances.
Oleg explained to us his 10 plus years of history in the mortgage industry and how it has changed dramatically over the years. Oleg even went into acute detail of the horrible housing and credit bubble during the 2000's.  He assured us however that no matter how the industry changes, one thing remains constant for him. "It's simple" he says, "getting my clients into their homes at the best rate and regardless of their current situation or however difficult their current credit situation might be – is all I think about and its all I ever work on".
If you are in need to purchase a new home, refinance your current home, or would like a free evaluation of your current loan, please don't hesitate to contact Oleg at the Dynasty Mortgage Network to answer all of your preliminary questions for you. Give Oleg a call at either his office at 732-714-4041 or on his cell at 973-714-4449. We know from first hand experience that he can get the job done. Tell Oleg that the staff at FunNewJersey.com sent you. He is very well aware of who we are!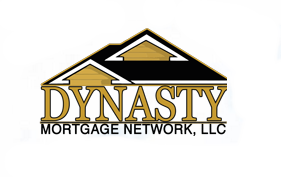 We Rank Dynasty Mortgage Network #1
FunNewJersey.com ranks Dynasty Mortgage Network LLC. #1  out of all of the mortgage brokers and lenders in the entire state of NJ.
Get Pre-Approved right now!
Get the ball rolling and fill out this quick form right now! There is no obligation and you can quickly and easily set up a consultation with Oleg to see how quickly you can get pre-approved and how you can get into your new home in the amazing fun state of New Jersey!
If you are not quite ready to apply, take a moment and visit the Dynasty Mortgage Network website for more information.
We bid you good luck with getting into your new home in the beautiful Garden State of New Jersey.
See more informational NJ resources.
Also see a list of the best credit repair companies.
Recent posts in NJ Resources